15 May

focus52 may 15 to may 21

This week on focus52, we're going to do things a little differently.

Instead of following a prompt, I want you to go out and shoot whatever attracts your eye. I want you to write about whatever strikes your fancy. I want you to draw whatever you see in your mind's eye.

Take a break from the weekly prompts and just go out and do your thing. Time to clear out the cobwebs, take a deep breath and follow your own prompt. This week? It's a free for all.

I, for one, am looking forward to it.

And looking forward to seeing your work!

Enjoy your week, 52'rs. Embrace your creativity and the reasons you started this project to begin with.

To create.

Edit: I'd really like to hear your thoughts on having a free-for-all break from the prompts once in awhile. I sometimes find myself feeling too tied down with them, and wondered if any of you feel the same way? Is a free week every now and then something you would like? Or? are you really ticked at me right now for not giving you a prompt. hmmm … lets hear it …

—————————————————————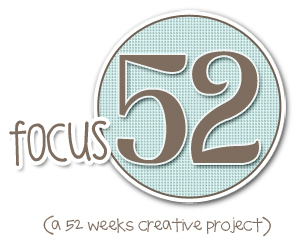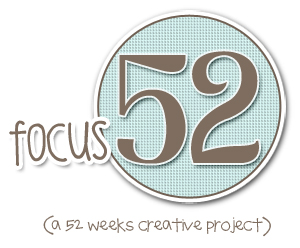 Wondering what this is all about? One project a week for 52 weeks, hosted right here at twoscoopz! Get all of the info here and visit or join the focus52 flickr group here.