03 Apr

silly …aka 'my week' [13/52]

What's silly is the way time is flying lately and I just can't seem to catch up to myself.

This week, I've been busy editing photos (for forever it seems!) from last weekend's fundraiser. Here's a little (non-identifying .. heh) peek from over 300 photos …
It was a day of curling, followed by a dinner and dance, all in the name of helping out a local family recovering from horrific tragedy.
I took a LOT of photos :)
In between all of that, I've been working on new logos …

and websites …

And earlier in the week, I came home to find some love in the mail from my girl, Lori at Whimsy Studios…
How silly cute is that?! Even the envelope is adorable!  THANK YOU LORI!!! :)
As soon as I get my hands on a cute frame, this will have a place of honor by my desk.
And I topped off the end of the week with a visit to my new stylist, telling her to "do what you want" with some sort of new hair color. The dingy dark blonde I was sporting felt so blah and flat to me. I wanted some fun.
What do you think? (kindly ignore the tired, baggy eyes – she couldn't do anything about that)
There was a time in my life where you'd never in a million years catch me uttering the phrase "do what you want" when it came to my hair. No way. That would be silly ;)
It was quite liberating.
and now? please excuse me whilst I get back to work.
No rest for the wicked, y'know.
*ahem
—————————————————————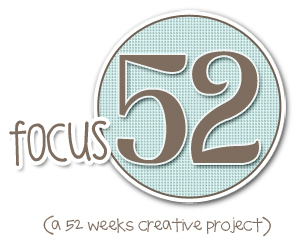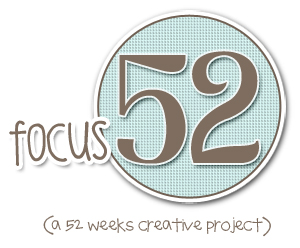 Hosted at twoscoopz! You can visit or join the focus52 flickr group here. My own focus52 project can be found on flickr here or by clicking 'my f52' in the category list to the right.