27 Mar

the view from here [12/52]

So I was all set to celebrate Spring this week. For the focus52 prompt, 'the view from here', I thought I'd be out searching for little green sprouty things and whatnot. The snow was melting, I spotted a robin, the weather was gorgeous … in fact, this is what my little corner of the world was looking like last week …
Only little patches of snow here and there, well on their way to melting. Things were definitely looking like Spring was on her way. (I actually took this shot for last week's 'green' prompt and somehow forgot all about it, so here it is)
And then?
And then Mama Nature got her knickers in a twist.
Y'know, even though you know that you probably haven't seen the last of winter, it's still completely craptastic when it happens. This was Wednesday. Nasty snowstorm, nasty roads, no buses, and an unexpected snow day for the kids. I snapped this on my way home from work, and couldn't resist playing around with some textures. Might as well make the most of things and pretty up a bad situation, right? heh. Two textures here, from the generous Ms Klassen.
But this? This right here makes it all almost worth it …
This was the morning after the storm, shot in the office yard. Gorgeous morning sun making everything sparkle. Although winter has gotten really, really old, scenes like this make you forget the cold for a little while.
A very little while.
This was pretty cool too …
although, try as I did, I didn't do a very good job of capturing what I was seeing. With ice forming on each individual pine needle, the whole thing looked like a giant ice floral bloom. So cool. Ah well.
I'm going to wrap things up with this lovely view from my desk …
Office Kitty says, it's too damn cold to be outside.
—————————————————————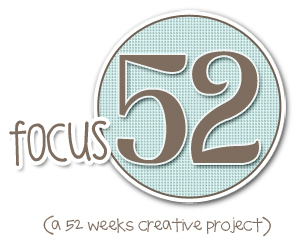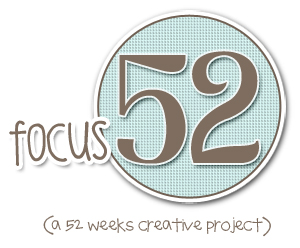 Hosted at twoscoopz! You can visit or join the focus52 flickr group here. My own focus52 project can be found on flickr here or by clicking 'my f52' in the category list to the right.