12 Mar

variety [10/52]

Still feeling under the weather, today rolled around and found me without a shot for this week's prompt.

A trip to the donut shop solved that problem :)
Now that's my kind of variety (a fact my ever expanding ass can attest to).
My Husband, on hearing my plan, said "you're going to go buy a dozen donuts just so you can take a picture of them?" (I mean seriously, where has this man been for the past 16 months???) to which I simply replied, "yes".
He thought it was a stupid idea.
At this moment, right now, there are five donuts left in that box.
And I only had one.
Yeah, what a stupid idea :)
—————————————————————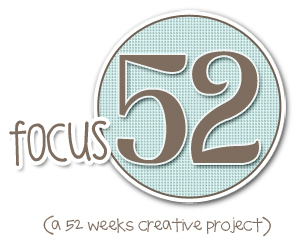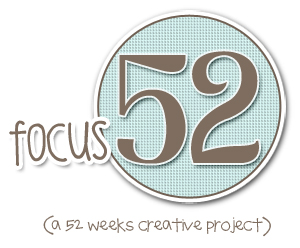 Hosted at twoscoopz! You can visit or join the focus52 flickr group here. My own focus52 project can be found on flickr here or by clicking 'my f52' in the category list to the right.