11 Mar

focus52 link up! march 6 to 12

This week's focus52 prompt (always optional!) is 'variety' and I can't wait to see what you've all been up to, regardless of whether you used the prompt or not.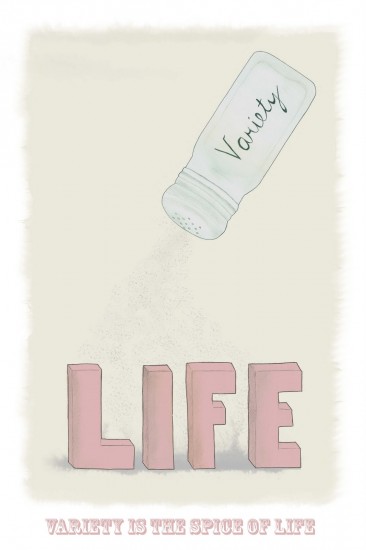 Jump right in with your work from this week and link up below (links must be to the URL of your actual work, not just to the site it's posted in).  Please don't link and run – try to find some time to visit at least a few of your fellow 52'ers.
And don't forget to add your work to the flickr pool :)
Image property of Kari Lennox, Kari On! Designs.