01 Mar

'celebrate you!' giveaway winners

Thank you all so much for playing along last week! I was thrilled to see so many of you step out of your comfort zone and turn the focus on yourself. So awesome.

Without further ado, the giveaway winners are … (who's got a drumroll?)

1. Isabelle's Soul Glow Light Layers go to: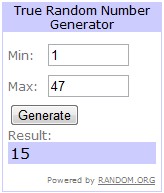 Robin!
2. A seat in Katrina's Life Through The Lens classroom goes to:
Esra!
3. One illustrated print from Lori's wonderful shop, Whimsy Studios goes to: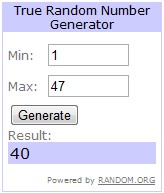 Karen in Calgary!
Congratulations ladies! I'll be contacting you shortly!
Once again, thank you to all of you for celebrating my birthday with me. And extra special thanks to my three talented friends whom I love and admire, both for their generosity and more importantly, for simply being here with me.
Much, MUCH thanks.
xoxo
winners drawn via random.org using numbers 1 to 47 (I was #48 LOL)