26 Feb

celebrate [8/52]
Thank you, each and every one of you, for sharing my birthday with me this week. It's meant so much to me and I can't even begin to explain how very touched I am.
Much, much love.
xoxo
—————————————————————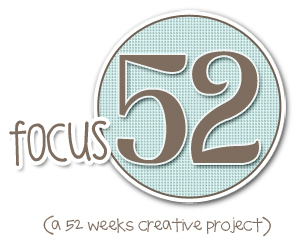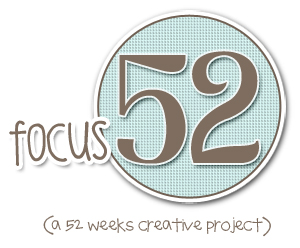 Hosted at twoscoopz! You can visit or join the focus52 flickr group here. My own focus52 project can be found on flickr here or by clicking 'my f52' in the category list to the right.