25 Feb

focus52 link up! february 20 to 26

Our prompt this week is celebrate you! and we've been celebrating here, all week long.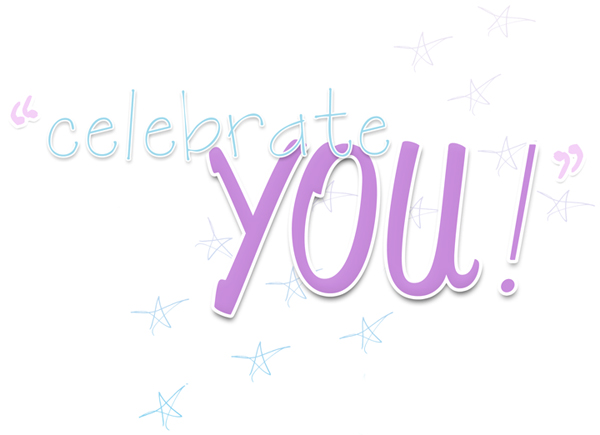 Nothing has given me greater pleasure this week than having three of my favorite ladies visit us here and share their thoughts on creativity. In my typical fashion, I sprung my requests on them totally last minute (I know, I'm horrible like that) and each and every one of them came through for me, and came through in utterly fantastic ways.
You don't want to miss any of these posts: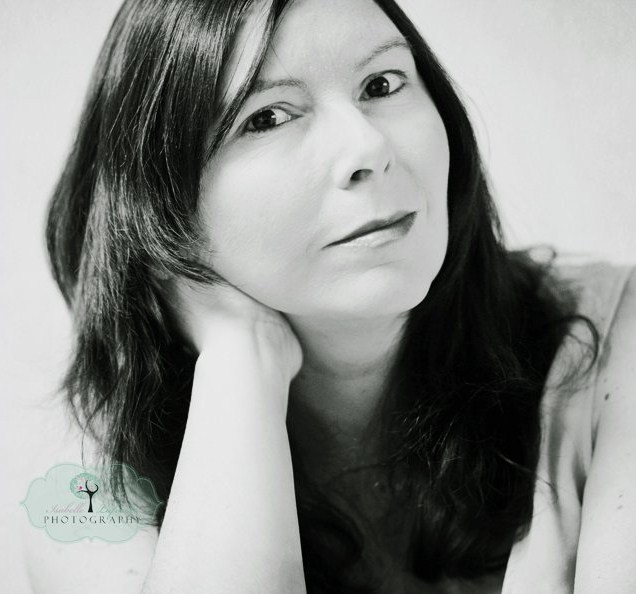 Isabelle Lafrance chats about creativity
spark your creativity with Lori McDonough
Each of these awesome women have contributed their talent to our group this week. Three lucky focus 52'rs will have the opportunity to take home one of their generously offered celebration gifts (one person for each giveaway offered in the above posts). To be eligible for the giveaways, you must be a member of focus52 (you can join anytime!), you must link up your work for this week below, your linkup this weekend must follow the normal focus52 guidelines, and you can only link up once. One lucky winner for this giveaway will be determined next Tuesday, via random.org, from the weekend's entries.
Note that, as always, you do not need to follow this week's word prompt to be eligible to win (but feel free to indulge my birthday whim).
That's it! I hope you've enjoyed our guests and have left them some comment appreciation for their efforts. Trust me, they've gone above and beyond (I really need to be more organized) and I am extremely happy that they've been here to share my birthday week, and in such a generous way. Yay!
Oh! and the 'celebrate you!' element up there is still available for download (personal use only please) if you'd like to have it. Just click anywhere on the image to be taken to the download. Link expires on Tuesday.
So let's do this! Show me YOU! :)