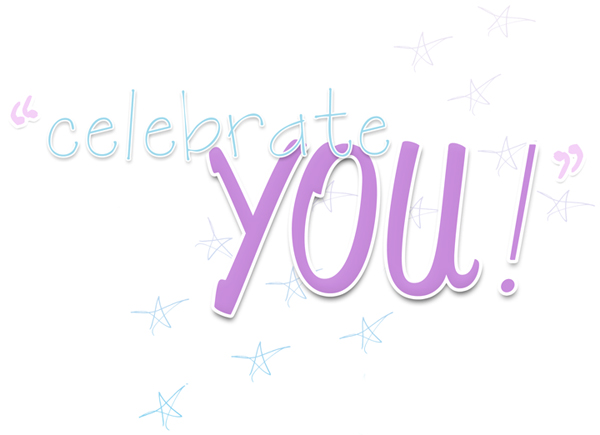 20 Feb

focus52 february 20 to 26

Once upon a time, many, many years ago (not that many, yeesh) in a faraway land of ice and snow (Canada) a chubby little bouncing baby girl was born on the 26th of February. The Heavens opened, the angels sang in chorus and the world

Okay. Not really.

The Heavens might not have opened.

But this week IS my birthday week.
party!

*
So … I have some fun things planned for the group this week. A few surprise visitors and a couple of giveaways are in the works. I want to celebrate with you guys. And in light of that, this week's prompt is …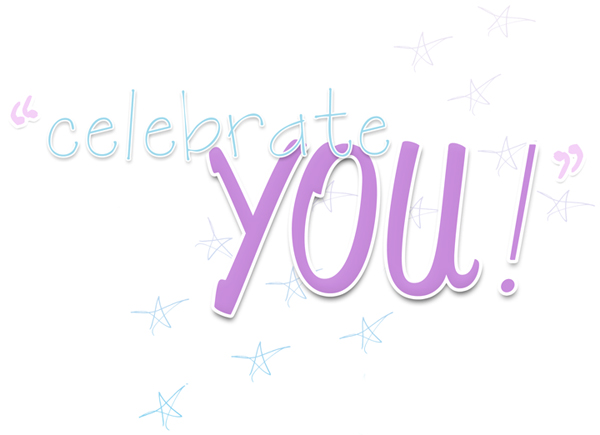 I want to hear, see, read all about YOU! Show me your likes, dislikes, hobbies, loves … show me you!
As always, the prompt can be interpreted in any way you like, in whatever medium you choose, and it's entirely up to you whether or not you'd like to use it.
But hey! It's my birthday! Indulge me, will ya?
The linky for last week's work closes tomorrow evening so there's still time to link up your stuff from week seven if you haven't yet. I'd like to see more of our flickr members sharing their stuff here.
So that's it. Enjoy your week, and check back in here for a few birthday surprises :)
Happy Birthday to me, Happy Birthday to me … hehe …
____________________________________________________
If you'd like to have the 'celebrate' word art above, you can click on the image to be taken to the download (personal use only please). The file contains a full size version, and this smaller 600px wide version. The download will expire at the end of our week eight. Have fun!