22 Jan

cold! [3/52]

I think I messed with karma when I posted this week's prompt for focus52.

Cold? Oh yeah, somebody was listening. No shortage of shooting material this week, that's for sure. But the downside to that is that most of my shots, except for this one, stayed on my camera until today. Definitely not a good plan, and if you're doing this project along with me, try to avoid that. Easier said than done when you're Procrastination Peggy like me, but trust – don't do it.

Anyways … back to the cold thing. In Canada, some of the most wickedly cold days come hand in hand with crisp blue skies and a bit of sun. It's deceiving. You look out your window and think, 'wow it looks beautiful out there' so you grab your coat to go out and play and within three seconds of being outside your lungs freeze over and there's icicles inside your nose.

I'm so not lying.

But? it's beautiful too.
and when you happen upon scenes like this …
you just can't help but love winter.
For a little while at least ;)
—————————————————————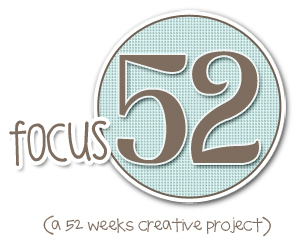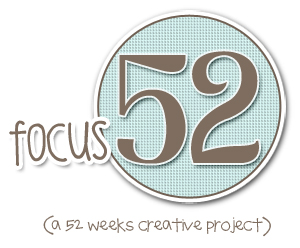 Hosted at twoscoopz! You can visit or join the focus52 flickr group here. My own focus52 project can be found on flickr here or by clicking 'my f52' in the category list to the right.