01 Jan

a new year 01*01*2011

I love the beginning of a new year. It's like buying yourself a fresh notebook – crisp, white, brand new pages, just waiting for you to write what you will.

And with the beginning of a new year, comes resolutions.

I stopped making resolutions last year. I stopped because Ali Edwards introduced me to the concept of One Little Word.
pick a word
It's a simple concept, really. Pick a word, a word that means something to you, and live it for the year. It might sound corny at first, but take a few moments to think about it. Think about what you want out of 2011. It might be the first word that pops into your head … it might take you a while. But sooner or later, trust me, you'll have a word. It kind of chooses you.
Last year, I chose the word True.
In a nutshell, I needed to be true to myself. I needed to get back something I'd all but lost.
And I did.
And oh, so much more.
This year, my word is Focus.
I want to take the gifts that I found in 2010 and build on them, and make something more. This past year has been a whirlwind of busy, and being 'true' found me also being all over the map. heh. So I want to slow down a bit and focus. Breathe. Enjoy.
live it
I like my word so much, I went and used it to name my new project, focus52. It fits perfectly! You can read about it here, and if you think it's something you might like to do, slap your name on the sign up list and join the flickr group. It's going to be fun, and thankfully not as crazy hectic as a 365. I'm shocked and thrilled that, as of right now, there are 58 people registered here and 85 registered on flickr. SO awesome.
And then there's Karen talking about her fun journal and in two seconds flat I was hooked on that project too. I absolutely love a brand new notebook and there was a time when I could not pass up the pretty ones I'd see in the stores. Now? Karen just gave me permission to scoop them up. Yay Karen! heh.
and yay! for today's shot. Brand new year, brand new notebook … new word …
And then along comes Ali with her twist on One Little Word this year.  And, well, in for a penny, in for a pound, y'know?
(might have to work on that 'all over the map' thing a bit more)
(should also focus on replacing my Christmas header, y'think?)
So what about you? What would you like to see for yourself this year?
Whatever it is, I wish you all of the best of the best.
And the best of that too ;)
—————————————————————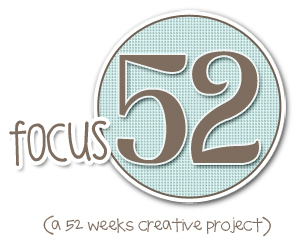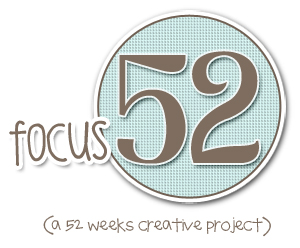 You can visit or join the focus52 flickr group here. My personal focus52 project can be found on flickr here or by clicking 'my f52' in the category list to the right.