01 Jan
one little word
My beautiful friend Chris pointed me to Ali's blog and the idea of One Little Word. It struck a chord, and I thought about it off and on all that day. What would my word be for 2010?
I love words. You come to my house, you'll find them scattered all over the place, in various forms. Huge block letters spelling DREAM hang, of course, in my bedroom. INDULGE is in my kitchen. CREATE has a spot near my desk. Most recently, BEAUTIFUL is on a scrap page I'm working on for my daughter.
Words are powerful. They can hurt. They can heal. They can inspire.
The past few years have been a challenge. And 2009 was pretty much all about healing.
My word for 2010 …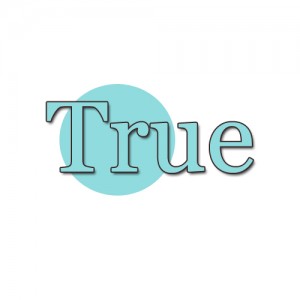 It's time to move forward. It's time to be true to myself.